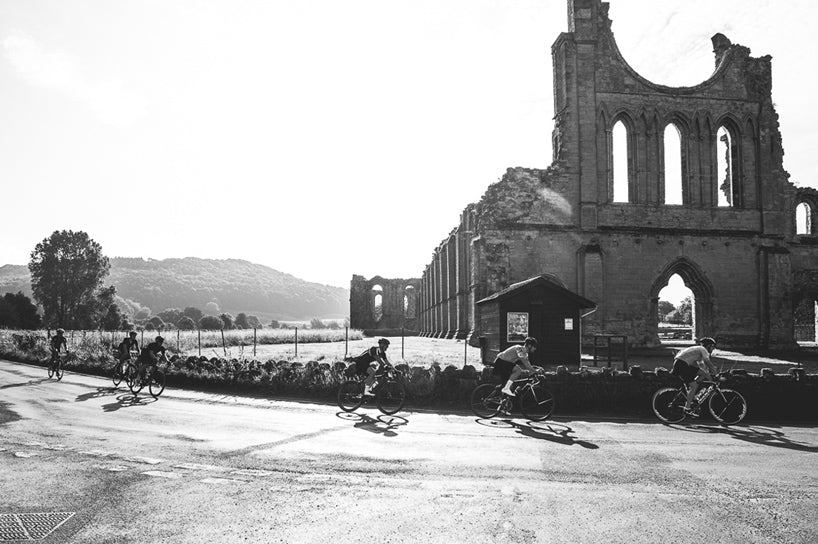 We asked last year's gallant Struggle Moors' riders to review this super-tough sportive route. Read post-ride reviews of this monster parcours here... 

Simon Plant 5*****"Pure evil.... evil genius"
"WOW, what an impressive route. Everything from sign-in, signage, staff and tech help at feed-stations, and helpful marshals to post-ride food/drink was impeccable.
"Putting Rosedale Chimney at the end was just pure evil.... evil genius. A ride I will remember and re-review for many years to come. Thanks to all organisers and staff...
---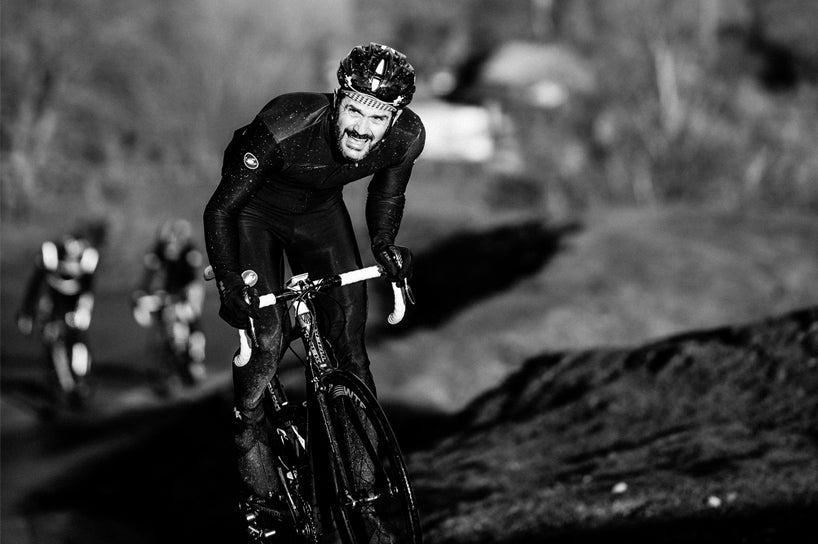 Here Struggle's Matt talks you though the hardest cycling climbs of the North Yorkshire Moors, as featured in Struggle Moors. Get his top tips for tackling the steep gradients and recalls some dark moments spent in the Yorkshire Moors. 
Bucket-List Battles
"Named in the Top 8 Hardest UK Sportives, Struggle Moors offers hugely challenging terrain and super-tough climbs combined with the spectacular landscape of the Yorkshire Moors," says Matt.
"Why do we ride a super-tough sportive or cycling event? For me, it's tackling a epic...
---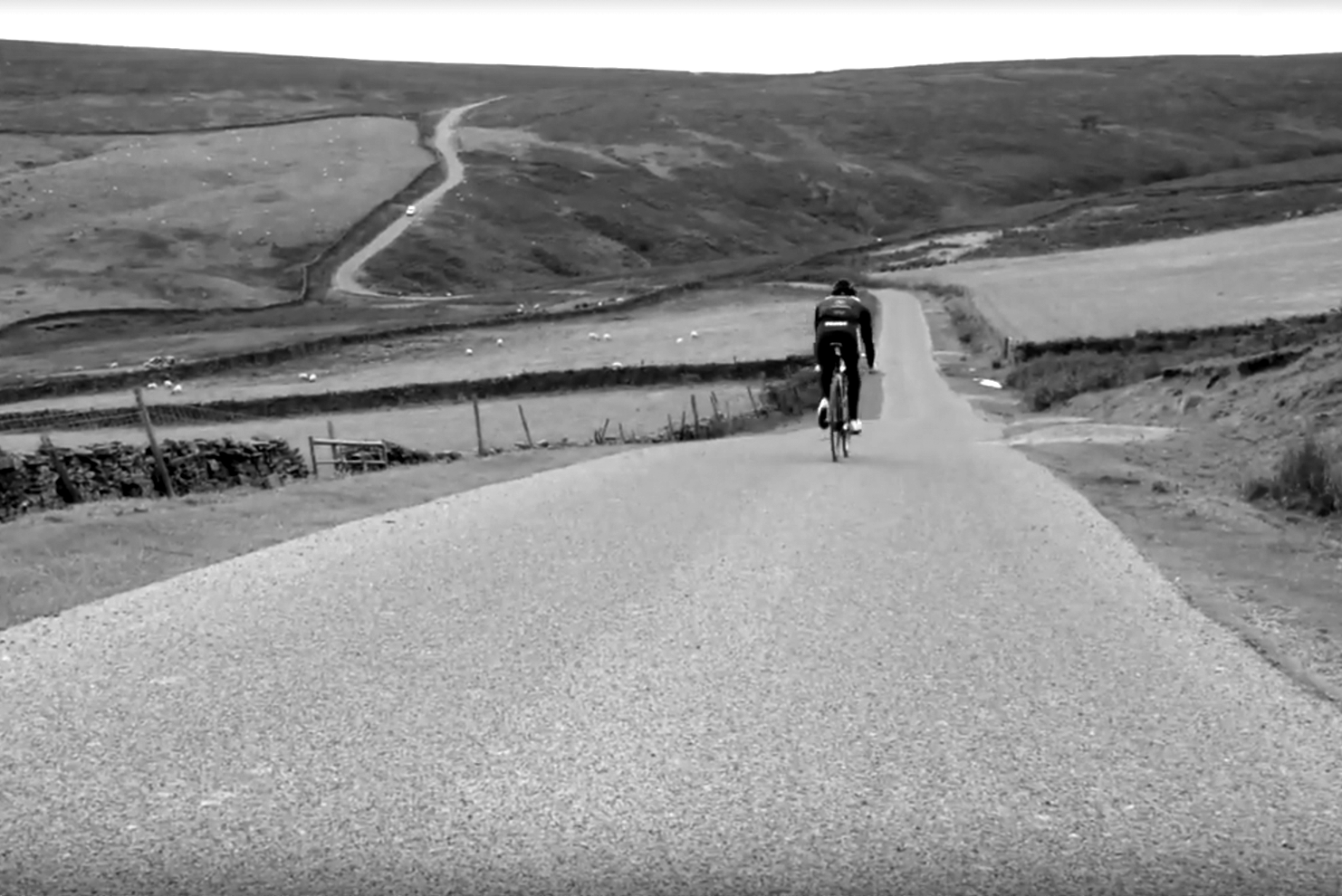 Trapping Hill is the penultimate climb on the Struggle Dales. In our latest video blog we take you on a tour of this testing ascent and show you how to tackle it.
For more videos of climbs on the Struggle check out our Struggle Events You Tube page.