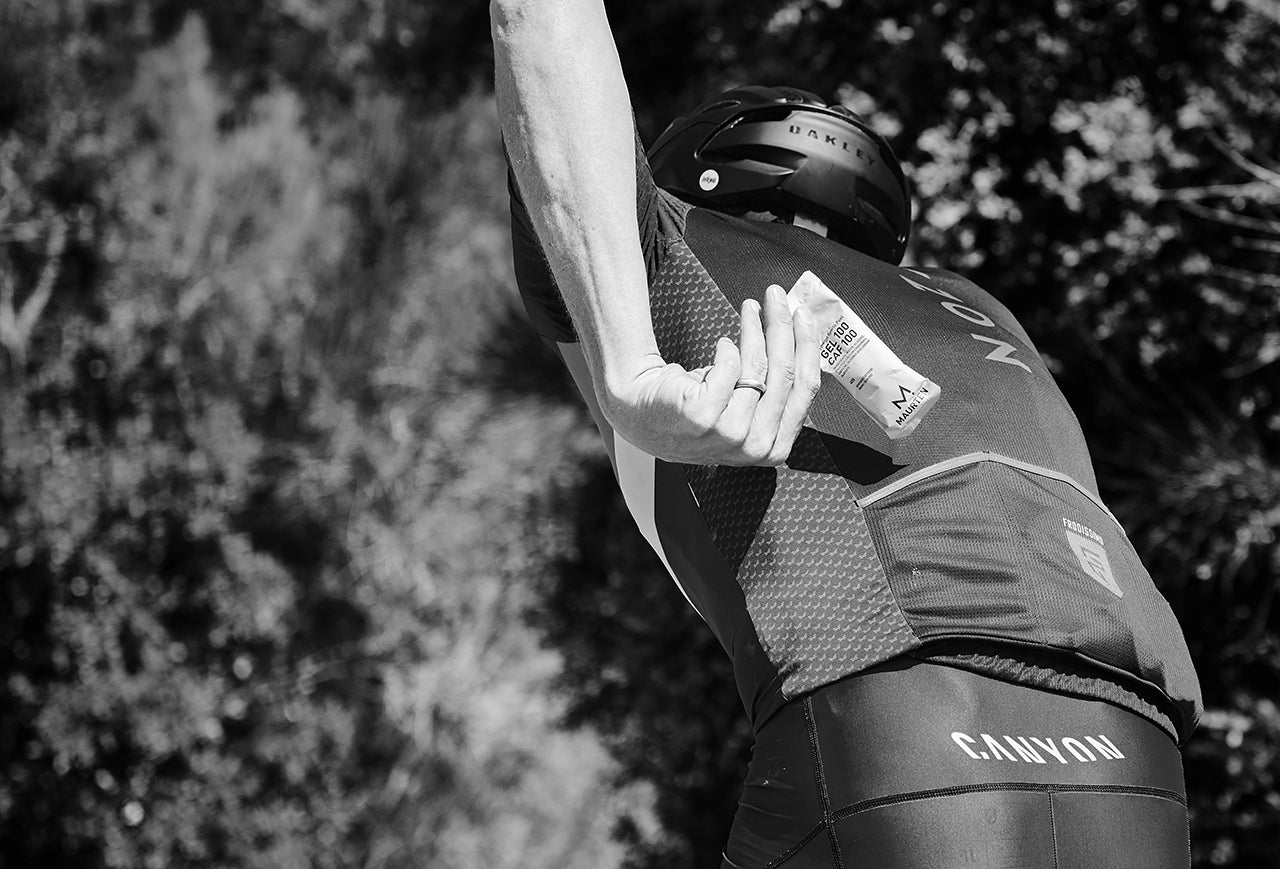 It wasn't long ago caffeine appeared on the WADA banned substances list, which says something for its widely acknowledged performance enhancing capabilities.
Thankfully our favourite morning brew is now legal once again. Caffeine is now widely used among professional and amateur athletes in many sports but is most commonly consumed among endurance cyclists world over.  
---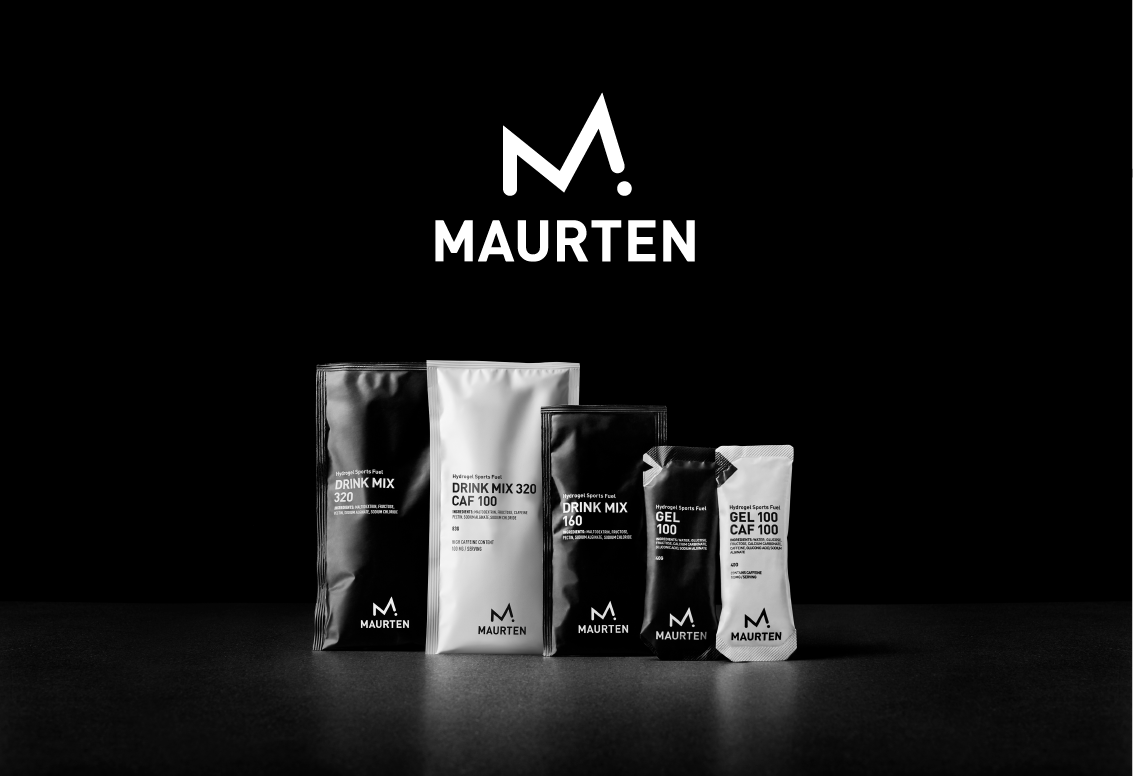 Speed backed up by science;
Maurten is revolutionising sports nutrition. So much so, the world's fastest athletes are training and racing fuelled Maurten.